KS1 & KS2 Maths

tests
for instant gap analysis


How Maths.co.uk works...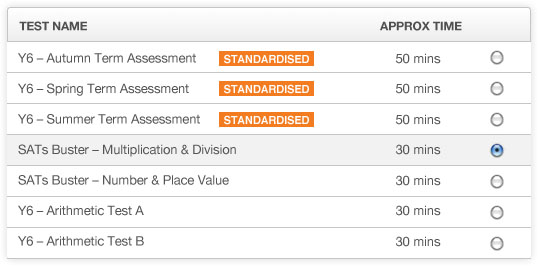 Maths.co.uk offers 100s of online primary maths assessments that cover every National Curriculum objective from Y1 to Y6. Instead of spending time creating your own tests, choose from one of these gap analysis assessments. You'll not only save time creating tests, but no more time photocopying either!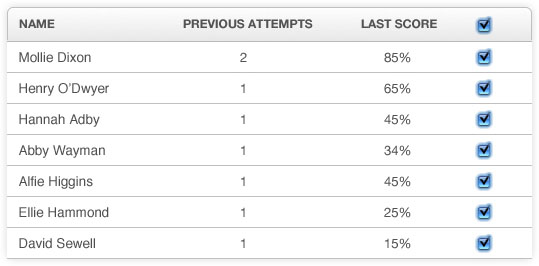 Next, choose which children you'd like to sit the assessment. Adding new children is easy but if you ever need help, we're available from 8am – 6pm, 5 days a week.


3. Children take the test
Children can sit the assessments using laptops, iPads, Chromebooks or desktop computers - either at school or at home. Each assessment includes a range of interactive questions. An audio version of each question is available – particularly helpful for those who find reading a challenge. All tests are instantly marked and feedback is provided with examples of correct answers.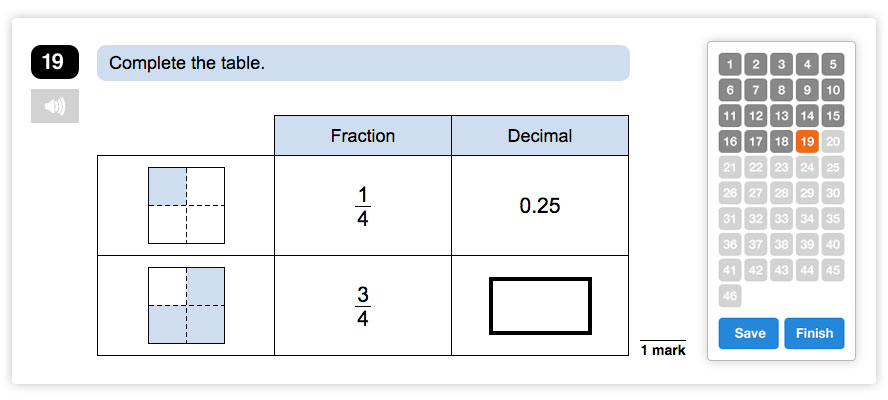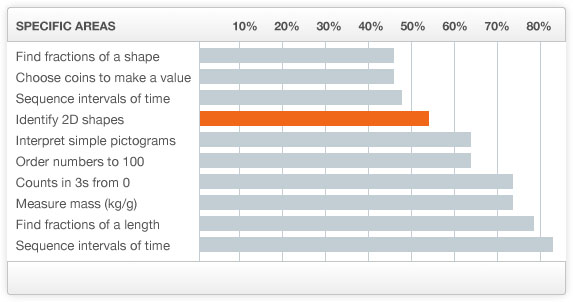 Maths.co.uk has been designed for one primary purpose – high quality formative assessment. The interactive graphs and reporting tools provide detailed class gap analysis – valuable information to inform planning and 'next steps'.


Register with Maths.co.uk 1000 schools can't be wrong!